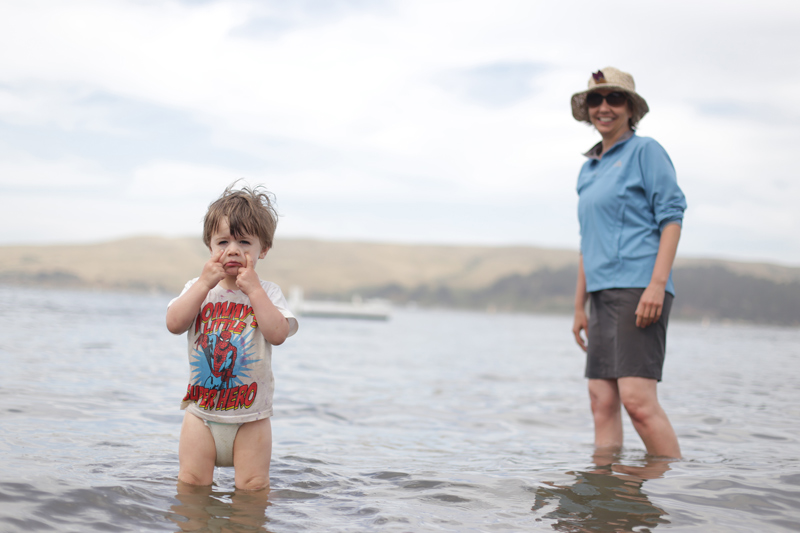 Superhero Summer Photo Tip #1
Right before I took the photos above, I shouted urgently to my friend, "Watch Nico! I have to get my camera!"
It had been bright and sunny all day – a gorgeous day by every measure – except that it was too bright to take a great photograph. The shadows were too harsh, too blinding. Too much middle-of-the-day sun. I regretted having lugged my big old camera 
 all the way to the beach.
But suddenly, the sun went behind the clouds! We love the clouds! and created a perfect diffuser for the sun. The shadows softened and the light became hazy and almost yellow. I snapped like crazy and Nico hammed it up for the camera. The sun returned shortly after, but I was delighted to get some beautiful shots in that dreamy light.
This summer, pay attention to when the sun goes behind the clouds. Instead of lamenting the cold, celebrate the light! and grab your camera.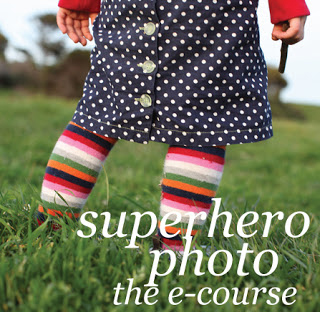 More great photogaphy lessons in Superhero Photo!
Class begins 
next Monday, June 24th, 2013.